Medical / Chemistry & Physics device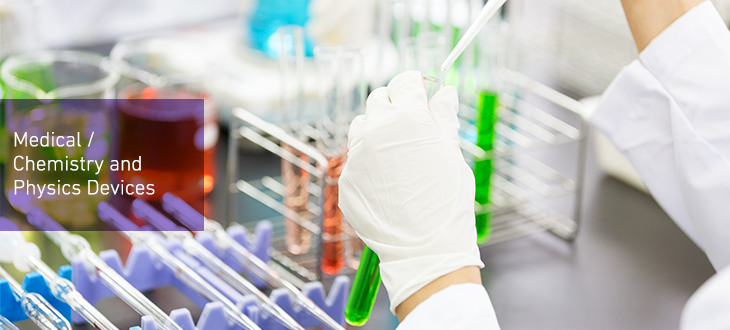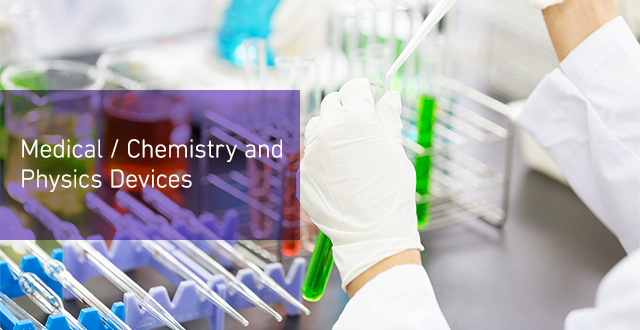 We manufacture and market medical/chemistry and physics devices that aid in the development of new medicines.
Cell observation device
These devices allow you to observe the movement of cells by chemotactic factors and number of cells as an image. Cellular chemotaxis can also be quantified with analysis software.
Cell destructive equipment
These devices allow you to disrupt cells to extract DNA, RNA, and proteins with a single press of a button.
Stirring equipment
These devices can reliably stir liquids and liquids or liquids and powders down to the bottom of the wells using 96 or 384 well plates. Reliably dissolve even compounds crystallized by freeze drying.
Membrane damage detection system
These systems condense fine particles in water. Then when the filter membrane breaks, they acquire the fine particles only a few microns in size that flow through and detect them by image processing. 24-hour real-time, remote monitoring is also possible.