FA Unit Sales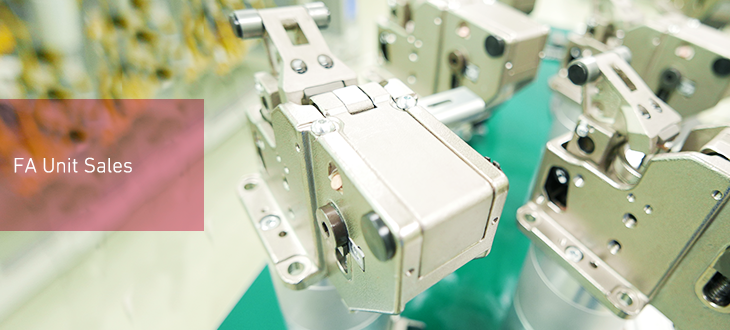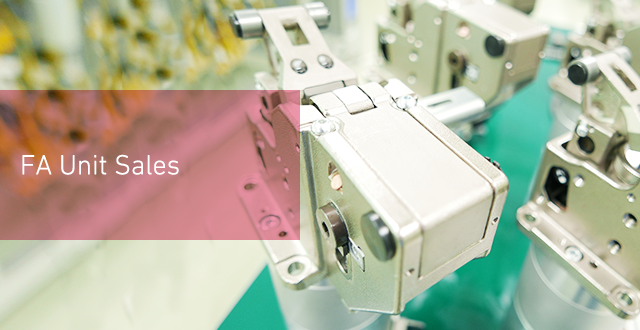 Hirata's versatile, safe- and user- friendly FA Units are now on sale on a single unit basis. We provide a full lineup of products available for various conditions by conforming to major international safety standards (some exceptions may apply).
ECO Electric series - Standard -
Eco-friendly and energy-saving standard type: no need for a controller or pneumatic tooling.
ECO Electric series
In response to customer needs, Hirata works on the product development such as below. Feel free to contac us if you have any request or inquiries.